ProGYS: Promoting the reach and impact of the Green Yard Scheduler
ProGYS is a 14-month project (Aug 2023 – Sep 2024) with a £40k budget funded by Engineering and Physical Sciences Research Council (EPSRC) under an Impact Accelerator Account (IAA) award managed by Brunel University London.
The project aims to extend the readiness level of the Green Yard Scheduler (GYS), an innovative solution aimed at promoting the sustainability and productivity of container terminals and facilitating their transition to Net Zero. Professor Afshin Mansouri led the development of the GYS in the H2020 project PortForward between 2018 and 2022. The GYS is developed and validated using the container terminal of the Port of Vigo in Spain operated by TERMAVI as the case study. The solution was developed in a flexible and scalable manner, reaching TRL7, so it can be implemented in other ports. The GYS was officially introduced to potential users through a Promotional Video on YouTube in September 2022. The current version of the GYS is a desktop application that retrieves real-time data from the Terminal Operating System (TOS) and provides solutions to terminal operators. It consists of three modules for housekeeping, inspection container positioning, and yard crane scheduling.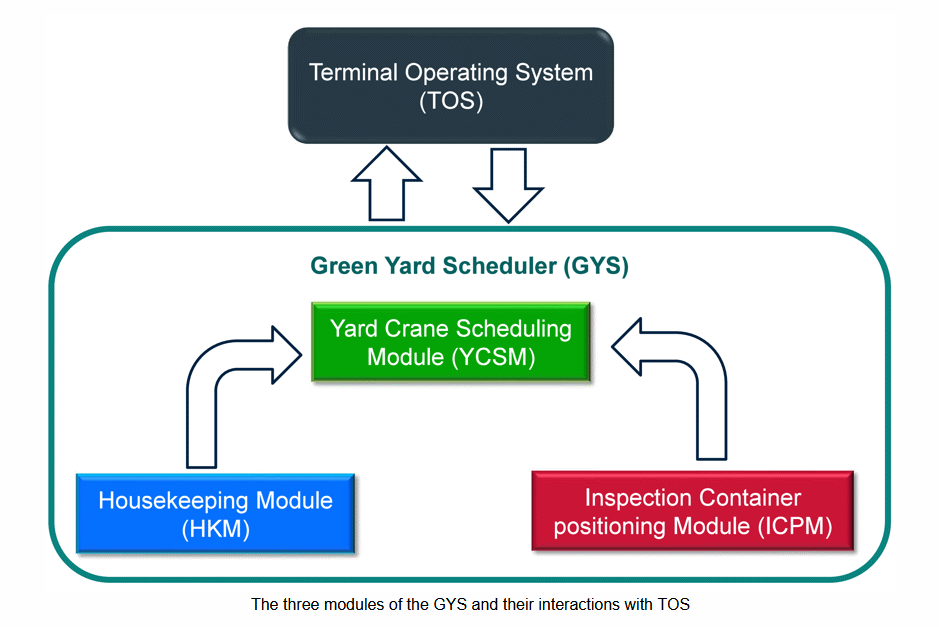 Value propositions
The target customers of the GYS include (i) operators of container terminals and (ii) software solution providers for container ports. For terminal operators, the GYS functions as an add-on to existing TOS and delivers significant value by achieving various outcomes. Performance evaluation of the GYS at the Port of Vigo shows its great potential to save energy and improve operational performance.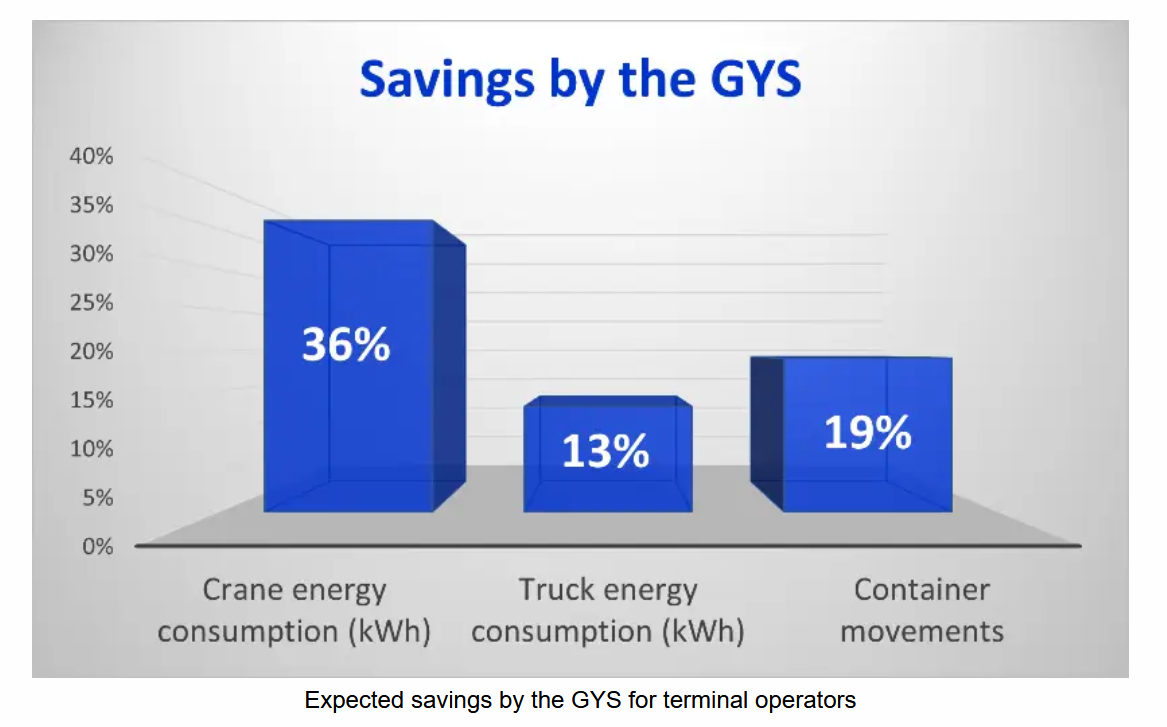 These include saving 5 kWh (equivalent to 1 EUR) per TEU, reducing GHG emissions by 10%-15%, increasing profit by 5%-10%, and minimizing the need for complex, ad-hoc decision-making by planners, thereby improving working conditions for human resources.
For software companies providing solutions to container terminals, such as TOS providers, the GYS generates value by enhancing their software systems and incorporating innovative, value-adding features.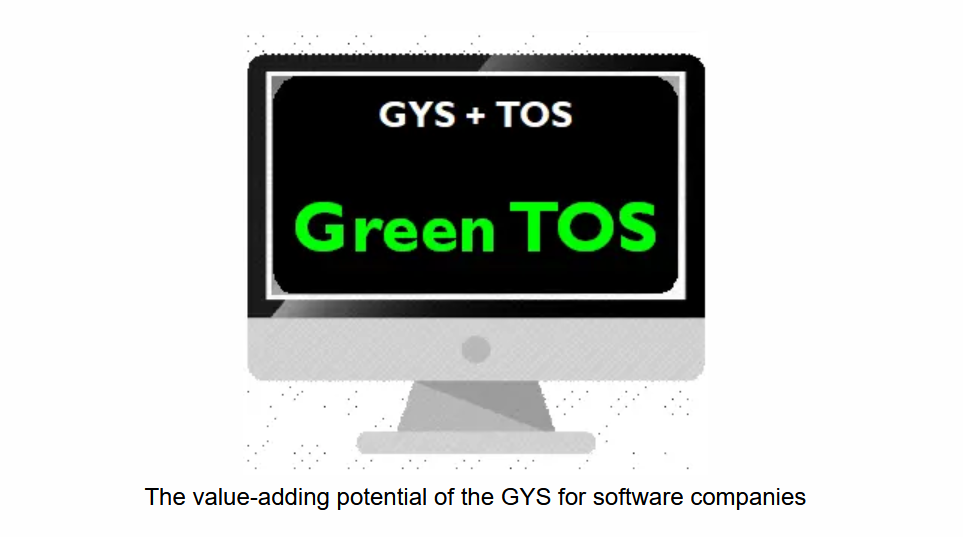 It leverages the scientific results of an EU-funded project to enable the rapid release of new versions to the market, while also promoting their brand image as a solution provider supporting the green movement towards Net Zero.
Scope and partnership
The ProGYS project aims is to elevate the readiness level of the GYS, ideally reaching TRL8, and to enhance its adoption and impact in other ports. This will be accomplished through prototyping, pilot testing, market research, and engaging with stakeholders in container ports, including terminal operators and software solution developers for container terminals. The project will facilitate reaching out to these customer segments by utilizing a cloud-based prototype, pilot testing in a UK port, and conducting market research and participating in business forums or events. Connected Places Catapult is a partner in the ProGYS project and supports it via their network of contacts in the maritime sector for data gathering, identifying a suitable container port for pilot testing the GYS, and disseminating the findings.
Contact
Stakeholders of container ports, including terminal operators and solution providers to container terminals are most welcome to get in touch with Professor Mansouri for further details and exploring avenues for engagement in the ProGYS project.